I'm going to try blogging more in 2018. I normally just share the recipes quickly, because a lot of times I simply don't have the time to do more than type up the ingredients and hit post as I'm doing it while also making lunch for school or while my son's bath is filling up. So I can't promise there will be a story to go along with every post, but this week I find myself trapped at home thanks to mother nature, so here you are.
This week has been a crazy one. My day job has two super busy times or year and immediately prior to that we are soooooo slow that it's almost painful to be there for 40 hours. Well, this week marks the kick off of our busy season, which means things go from mind-numbing slow one day to so busy you can't think the next day. To say the shift is jarring would be an understatement. It's funny because when it is slow, the excitement leading up the the busy time is palpable. It's almost all anyone talks about ("I can't wait until it gets busy again..."). As soon as it's busy, all anyone can say is how much work there is to be done. It's too bad we can't figure out a way to flatten it out a bit to have a more consistent flow year round, but that's the nature of our business.
To make things more crazy for me, my side hustle (aka Food Life Magazine) is publishing our first ever winter issue this year and the deadline was on Tuesday. After deadline, we have a week to get everything ship-shape before it goes to the printer. This is a super crazy time for me, because we are a small operation and as Editor I fill in all the holes for anything that's left undone. Interview someone - check, make and photograph a recipe - check, cover photo image - check, etc etc. It's a scramble. So to have both things fall in the same week is super stressful for me, although I try to keep my crazy eyes to myself.
This week has been extra special though, because mother nature thought she would test my nerves by sending us a snow storm mid-week. School was closed for MLK day on Monday, which was hard enough, because I had to take my little one to work. But then they decided to close early on Tuesday in anticipation of a storm which may arrive on Tuesday night - all the while it was a bright sunny day around 50 degrees. I still don't understand why they needed to close early, but nevertheless I left work early on Tuesday. Then the snow storm came - all 2 inches of it - which shut everything down. More because of the freezing temperatures than the amount of snow. So we were stuck inside all day Wednesday, with not even enough snow to sled on. Then the school gods cancelled Thursday classes and then Friday and by that time I was ready to lock myself in a closet. I mean, I love my son, but he really knows how to push my buttons and being stuck inside day after day is trying for anyone.
So I decided the only way to make it through was chocolate and lots of it. And these cookies were born.
Ooey-gooey, super chocolate-y cookies. Made with a rich chocolate dough, semi-sweet chocolate chunks and chunks of dairy-free white chocolate. I tried that pan-banging technique that's going around the internet and it made these bigs melted puddles of chocolate which were to die for. So I ate these for dinner last night and watched The End of the F***ing World on Netflix and I felt a lot better.
If you're interested in the best dairy-free white chocolate I've found - here is a link. Of course, white chocolate is not chocolate at all and it's got a ton of dairy normally, so these are more like a candy coating, but they work great as a substitute and they melt nicely.
Gluten Free Triple Chocolate Cookies
Yield: 36Author: Well Fed Baker
Ingredients
2 C GF 1to1 Flour (I use Bob's Red Mill)
⅔ C Cocoa Powder
1 teaspoon Baking Soda
½ teaspoon Baking Powder
½ teaspoon Salt
1 teaspoon Espresso Powder
¾ C Coconut Oil, room temperature
¾ C Sugar
⅔ C Light Brown Sugar
2 Large Eggs + 1 Egg Yolk
2 teaspoon Vanilla
2 C Mixed Chocolate Chunks or Chips
Instructions
Preheat oven to 350 degrees and line 2 baking sheets with parchment paper.
Sift flour, cocoa powder, baking soda, baking powder, salt and espresso powder into a medium bowl. Set aside.
In the bowl of an electric mixer, cream coconut oil and sugars on medium speed until light and fluffy. Scrape down bowl. Add eggs and yolk one at a time mixing well between each addition. Scrape down bowl. Add vanilla. Turn mixer to the lowest setting, slowly add the flour mixture to the bowl allowing time for it to all be incorporated. When it is almost completely mixed, add in the chocolate chunks/chips.
Scoop into golf ball size balls and place on prepared sheets. For thicker, smaller cookies, bake as is. For larger, flatter cookies, flatten slightly with your hand before baking.
Bake 9-10 minutes until edges are set. Cool on cookie sheet for 5 minutes. Remove to wire rack to cool.
Calories
148.07
Fat (grams)
8.09
Sat. Fat (grams)
5.62
Carbs (grams)
17.00
Fiber (grams)
0.73
Net carbs
16.27
Sugar (grams)
12.23
Protein (grams)
1.85
Sodium (milligrams)
90.75
Cholesterol (grams)
17.60
Did you make this recipe?
Tag @wellfedbaker on instagram and hashtag it #wellfedbaker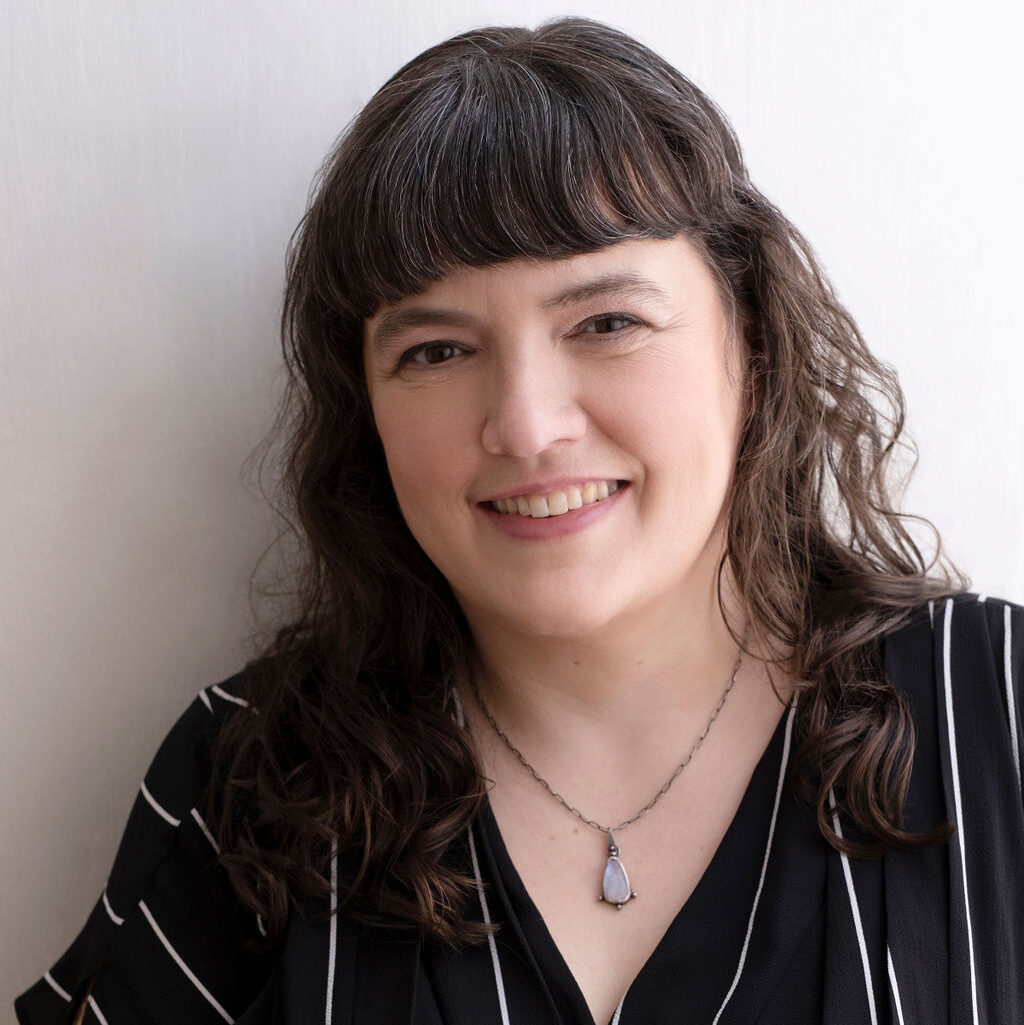 Tiffany is the recipe developer, stylist and food photographer behind Well Fed Baker. As a lifelong baker who had to go gluten free and dairy free in 2016, Tiffany strives to share allergen friendly recipes that never feel like they are free from anything.