Hi, I'm Tiffany. I'm the baker and photographer behind Well Fed Baker. I have always loved baking and creating recipes and I originally started a blog just to catalog my creations because I'm terrible about losing my handwritten notes.
In 2016, I discovered I had to give up gluten and dairy for health reasons and it was a real blow to my passion for baking. I became determined to create recipes that not only tasted good enough for being gluten free, but actually tasted the same or better than their gluten counterparts.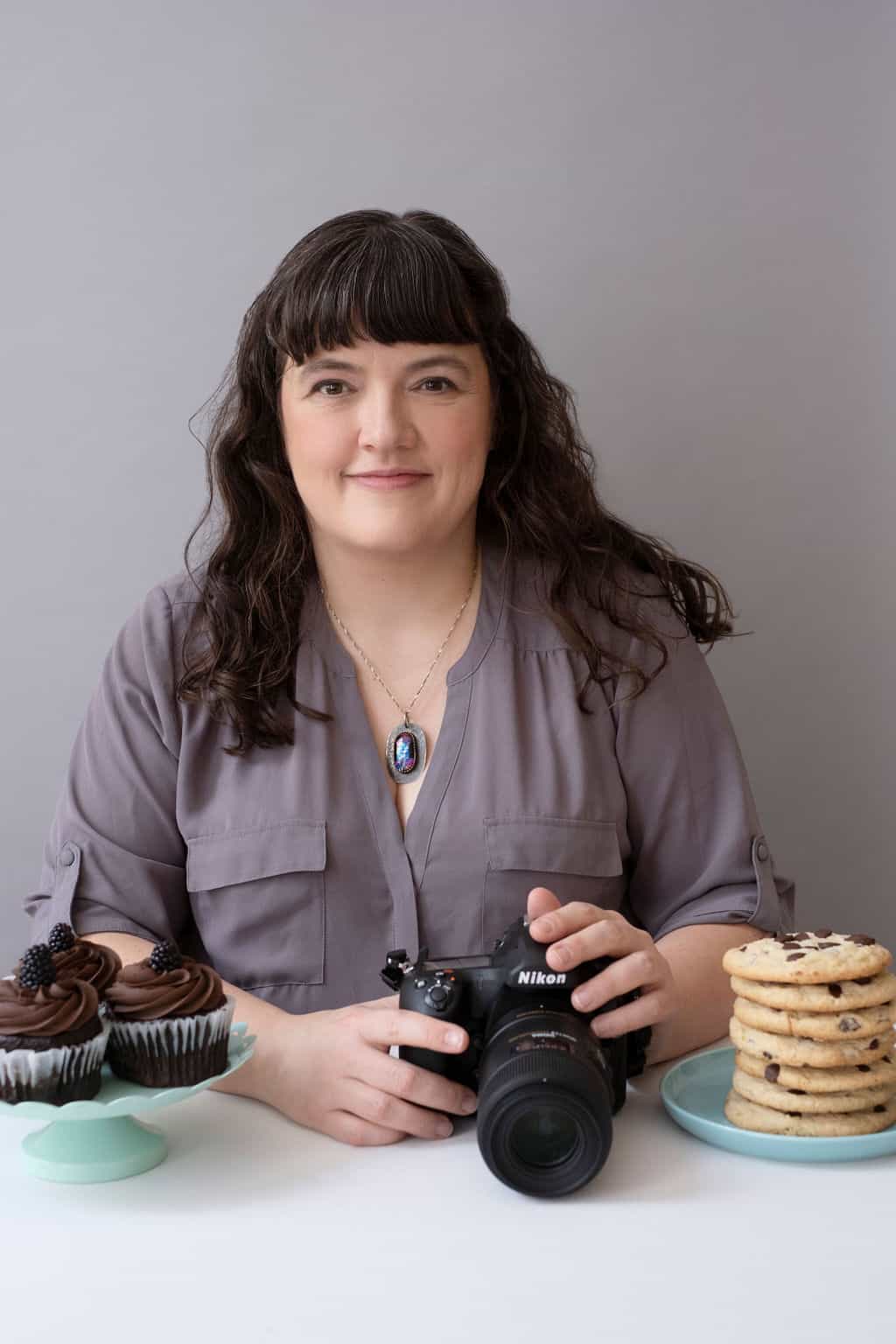 More about my background
My grandma, who grew up working in her father's bakery, started me baking at a young age. Every meal at her house was served with fresh baked rolls and every birthday had a special birthday cake. I got lots of practice, so I like to say I'm grandma-trained.
In 2008, I decided to turn my love of baking into a online cookie bakery. Because I needed photos of my cookies to put on my website, I got a camera and started practicing. The need to create recipes led me down a rabbit hole with baking science (yes, I'm a huge nerd).
In 2014, I was appointed as Editor of Food Life Magazine, a local food magazine focused on agriculture, food products and local restaurants. That was when my food photography really started improving as I frequently needed to photograph recipes or events for the magazine.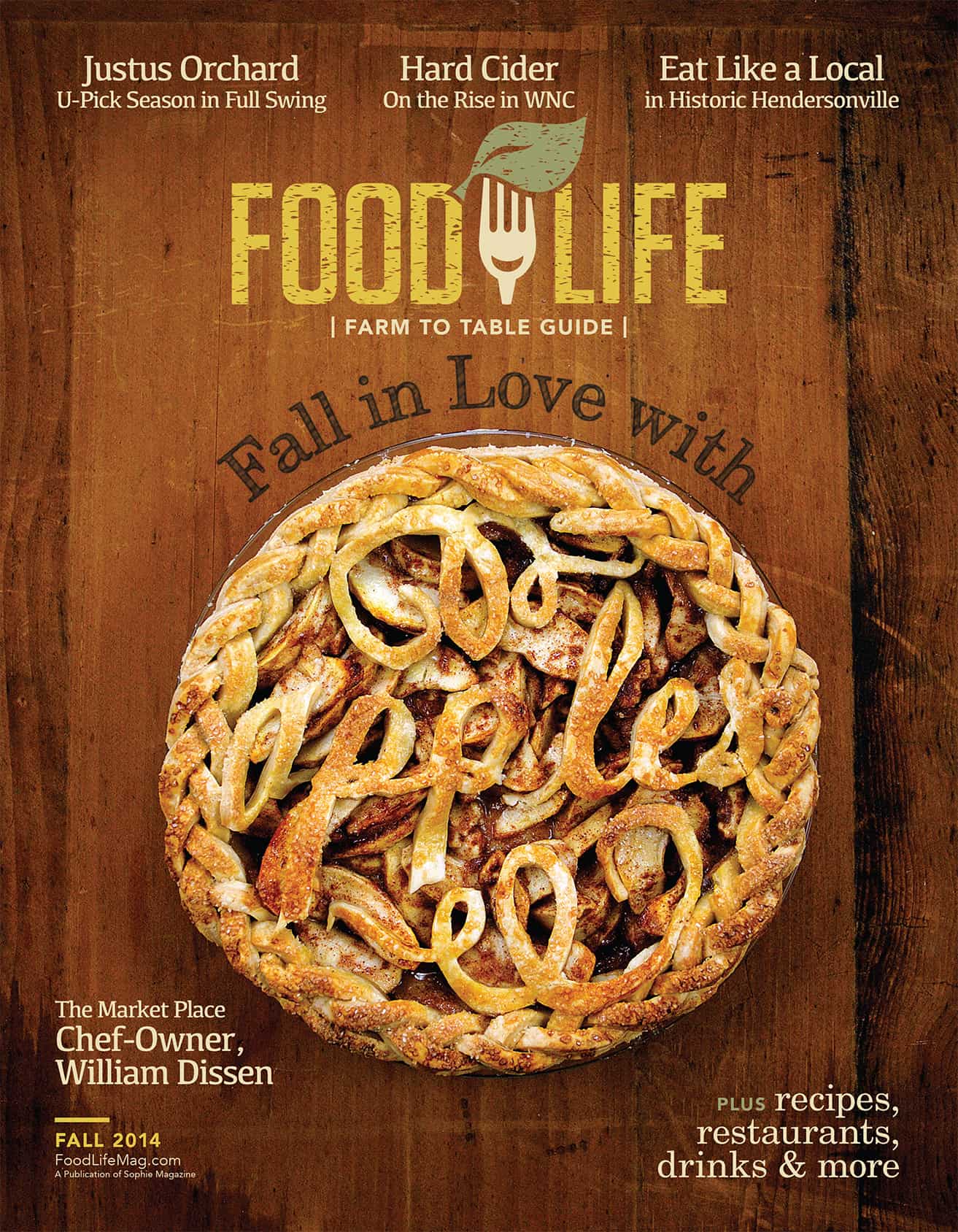 Around the time I began my editing job, I also began this food blog. It was never with the intent to have it turn into anything, I just needed a space to store my recipes because I'm terrible about losing handwritten recipe notes.
"My mom's family are farmers and my dad's family are bakers, needless to say I grew up surrounded by good food."
About two years into my blogging journey was when I found out I needed to go gluten free and dairy free and I was devastated. It felt like my whole identity was tied to food that I was no longer able to eat.
It took a little while, but once I got over the initial shock I became determined to use all my skills and baking science knowledge to crack the gluten free baking code. The first many things I made were awful, some went straight into the trash. But through reading, trial and error and lots and lots of testing, I finally started to grasp the art of gluten free baking. Then I continued to try to perfect things because I hate hearing "It's good for being gluten free".
My goal with every recipe is to have anyone eat it and never know it's missing gluten or dairy, but my other goal is to help you on your gluten free baking journey so you realize changing your diet doesn't have to mean the end of delicious food!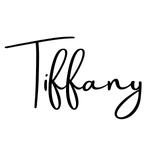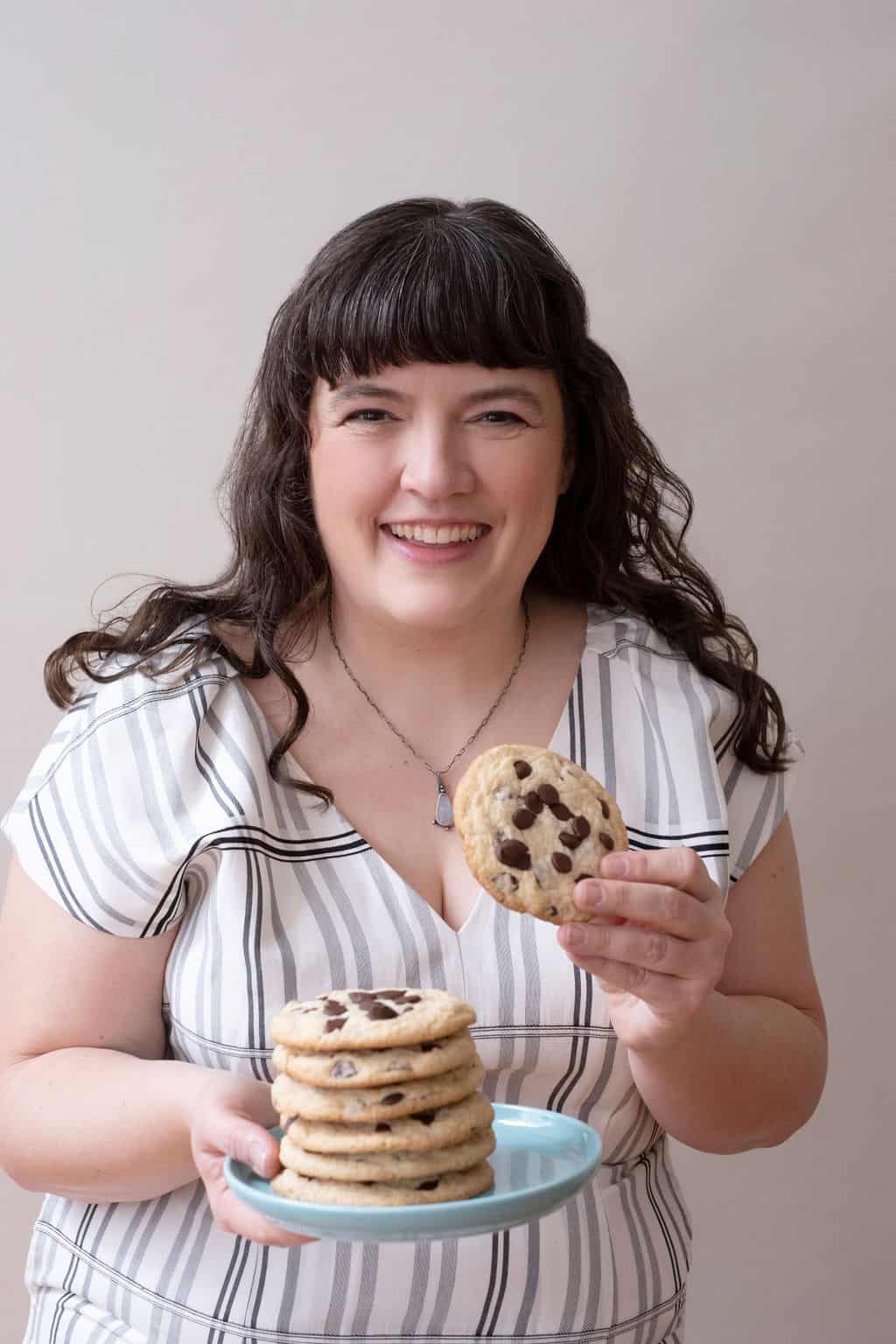 My Cookbook
While everyone was baking sourdough during the pandemic, I wrote a cookbook on gluten free pie that now has a second edition. It features 30 of my favorite pie recipes plus four gluten free pie crusts that you can fill with your favorite filling.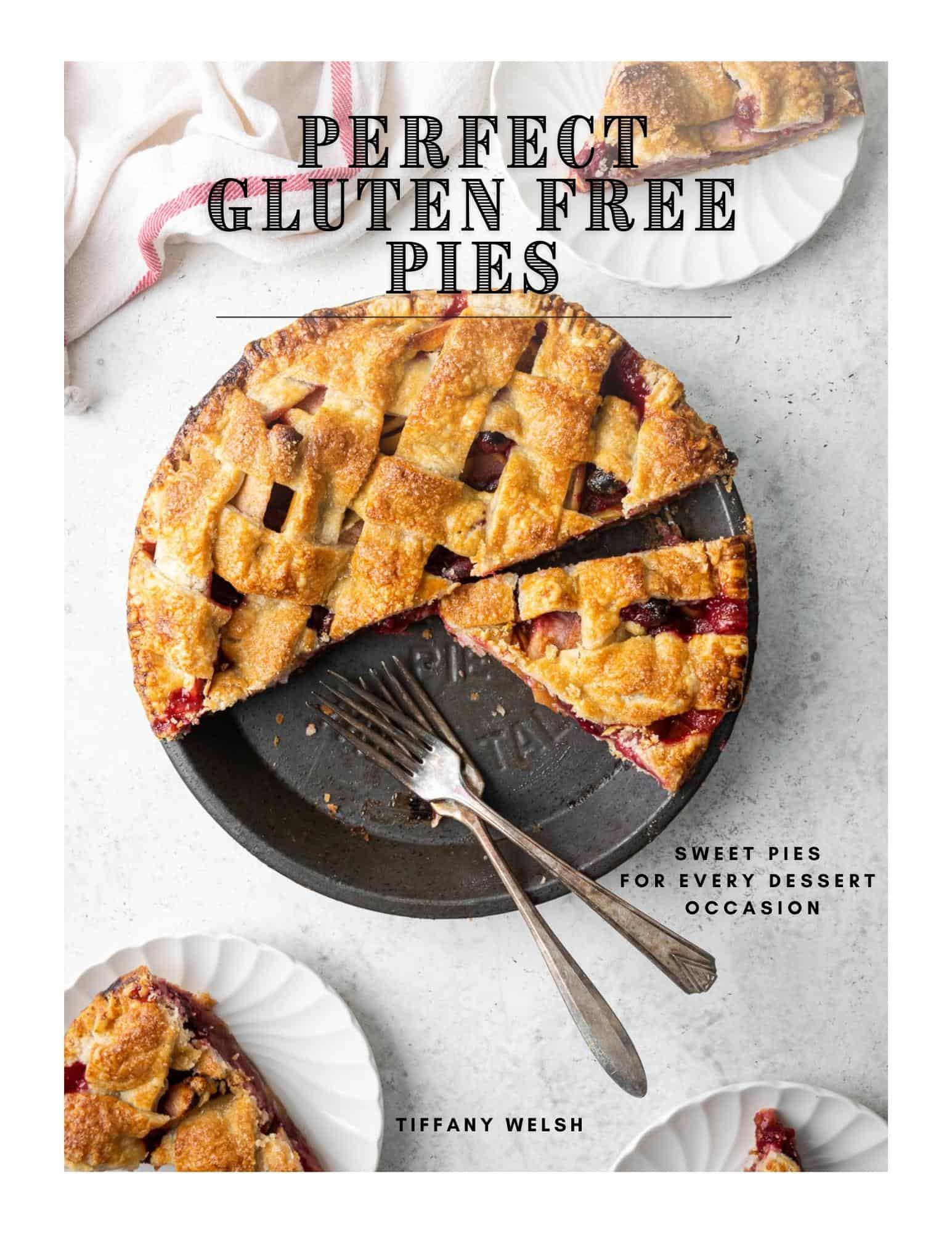 Some of my favorite recipes: