I'm from the South and down here, we love BBQ. Whether it's beef, pork, chicken or even jackfruit it's all more delicious smothered in barbecue sauce. At my house, we eat this easy Instant Pot BBQ Chicken on the regular, so we are always looking for great side dishes. If you're a fellow BBQ lover, then you will definitely want to check out my list of perfect gluten free sides for bbq chicken.
Want to save this recipe? Enter your email below and we will send it straight to your inbox!
You will also be added to our weekly email list.
These copycat sweet corn muffins taste just like Jiffy corn muffin mix. Bonus, they're gluten free & dairy free.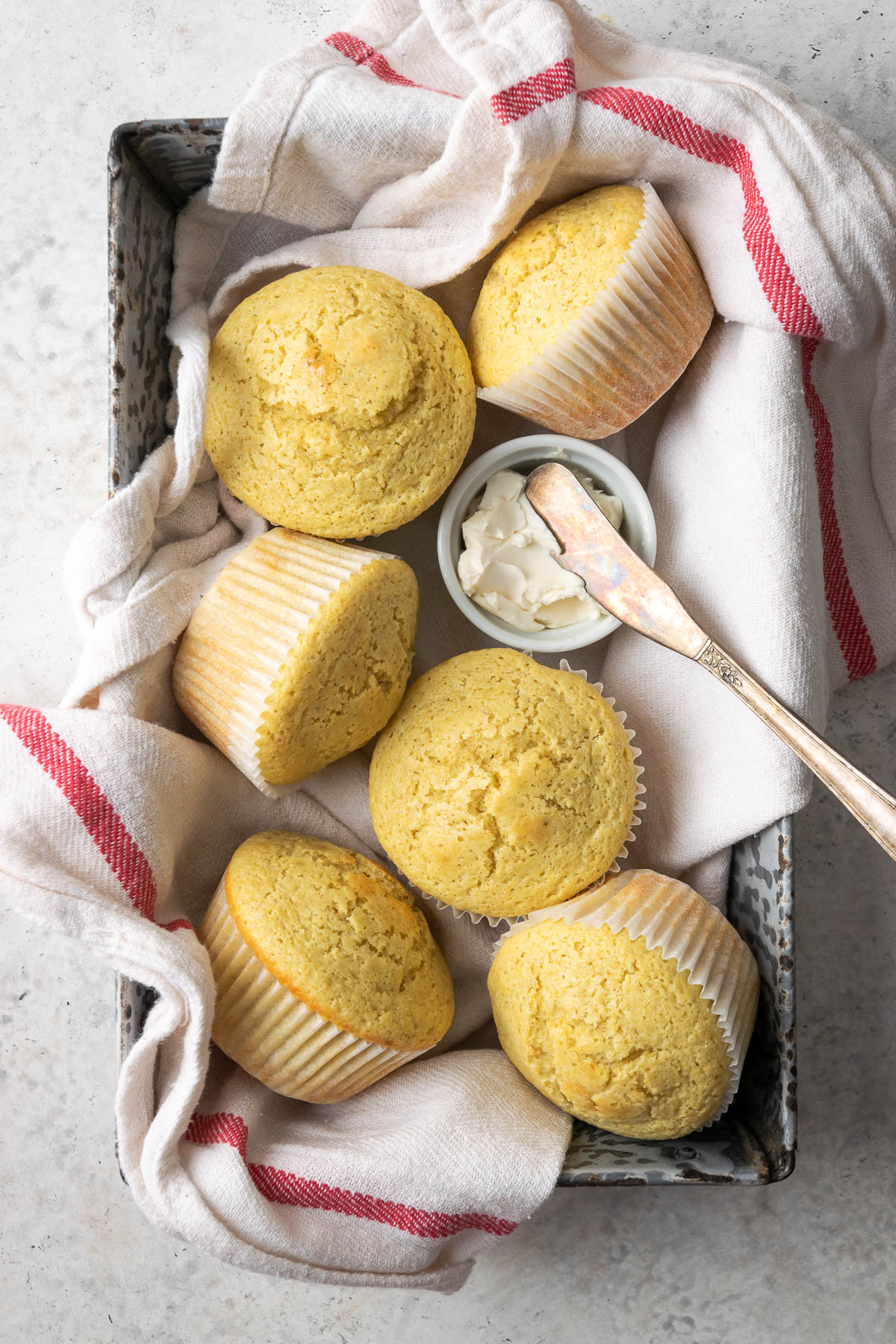 Oven Baked Potato Wedges are simply seasoned, and baked in the oven to create an easy, crispy potato side dish that will go with just about anything.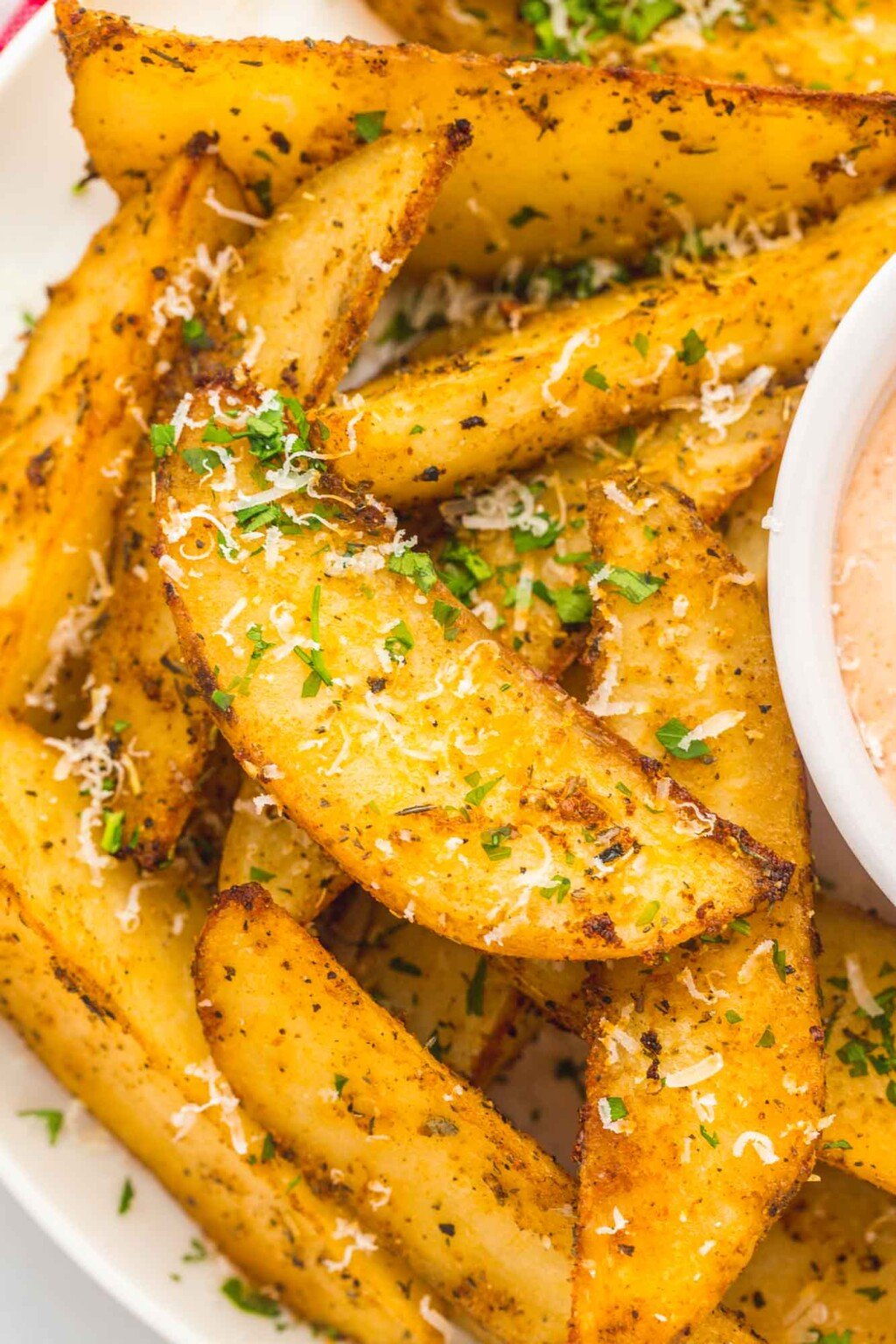 This gluten-free baked beans recipe is filled with hearty navy beans, a simultaneously sweet and slightly spicy sauce, and plenty of crispy bacon. Once you try it, you may never reach for a canned version again.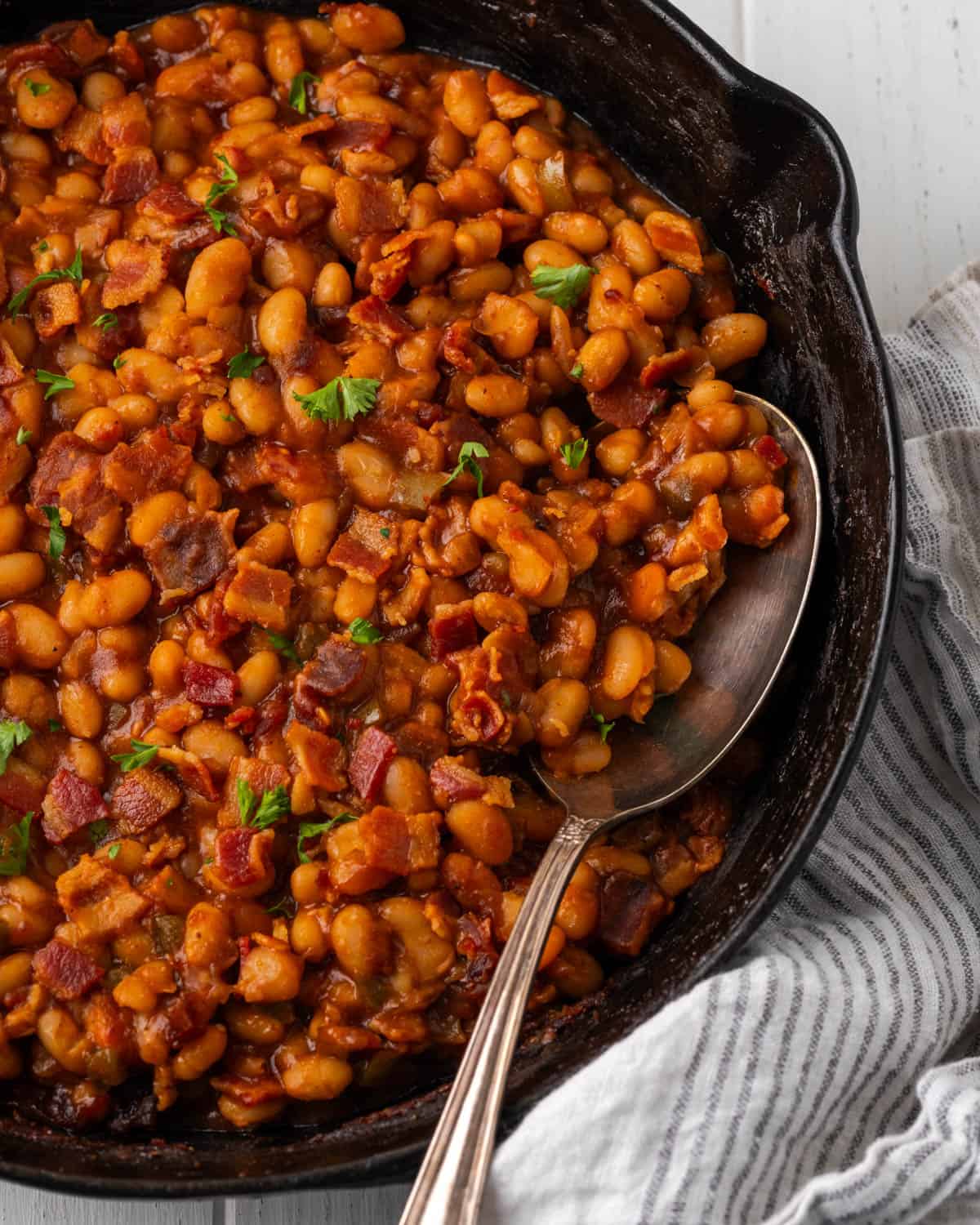 An essential to any summer bbq or cookout! The Classic American Potato Salad, now as a gluten-free, vegan, and top allergy-free recipe! Super easy to whip up and serve to your guests. You'll be turning everyone into a potato salad fan!
This gluten free corn casserole (also known as corn pudding) is one of my family's favorite dishes. For us it started as a holiday side dish and turned into a year round dinner treat.
This healthy coleslaw recipe has a classic coleslaw flavor but is Whole30, Paleo, dairy free, gluten free, and free from added sugars.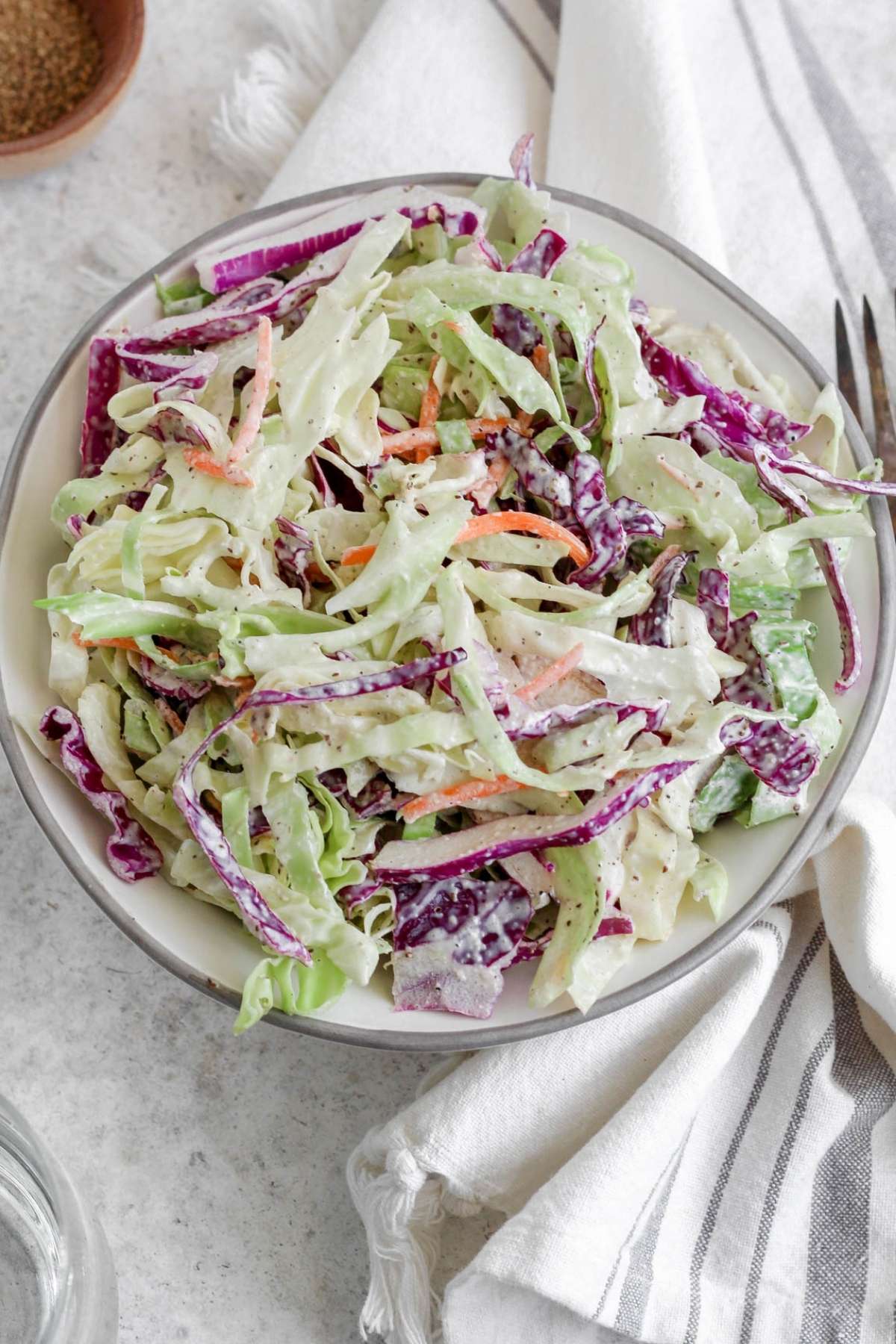 It is one of our favorite low carb, keto friendly, vegan, and gluten free dishes. It makes the perfect side dish for pasta, chicken, fish, or pork. Enjoy it cut up in a salad or serve it on a platter with fresh rosemary and your favorite sauce. Or top with fresh lemon juice, crumbled feta, and a sprinkle of red pepper flakes.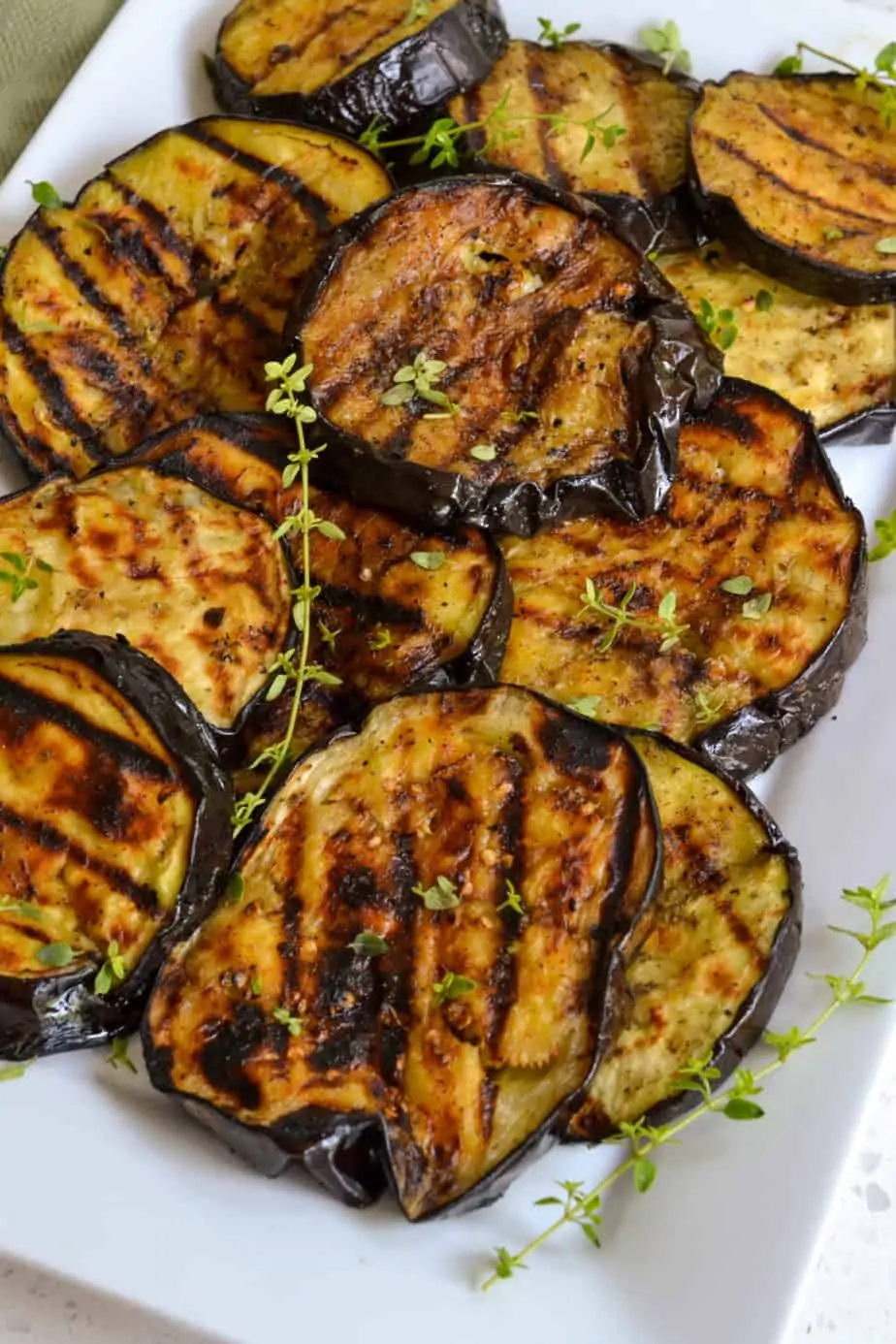 This Gluten-free Mac and Cheese is super cheesy and creamy. It's quick, it's easy and it makes a great side dish. It's made with gluten-free macaroni and flour, and I've included tips and tricks so you'll never have gummy or mushy gluten-free pasta again!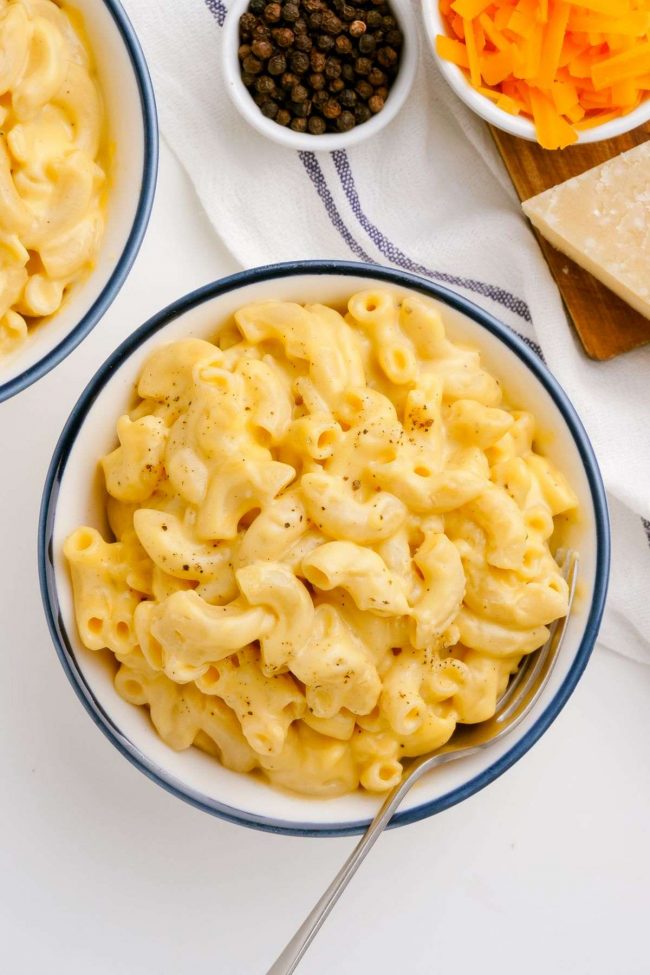 This sweet skillet cornbread is filled with complimentary flavors. It's gluten free and dairy free and comes out moist and soft like a piece of cornbread cake. Slather it with butter and you're going to be in heaven!
This corn salad is inspired by Mexican street corn, or elote. Elote is grilled corn on the cob covered in cotija cheese and a sour cream/mayo sauce. While living in Los Angeles I got to try some from food trucks and let me tell you they are like little bites of heaven. So good!
This 5-minute, show-stopping Summer Berry Salad is the perfect side dish! Fresh mixed berries are coated in a zesty honey lime dressing for a delicious sweet and sour combo. Bring this super easy and healthy salad to your next picnic, BBQ, or beach party!
This four-ingredient air fryer butternut squash is ready to eat in less than 30 minutes! Plus, each serving boasts 3 grams of filling fiber.
A light, tangy dressing jazzes up this Broccoli Salad with dried cranberries, almonds, and bacon. A classic summer side dish!
Best black bean salad recipe! This simple black bean corn salad recipe is naturally vegan and makes a healthy side dish or light dinner.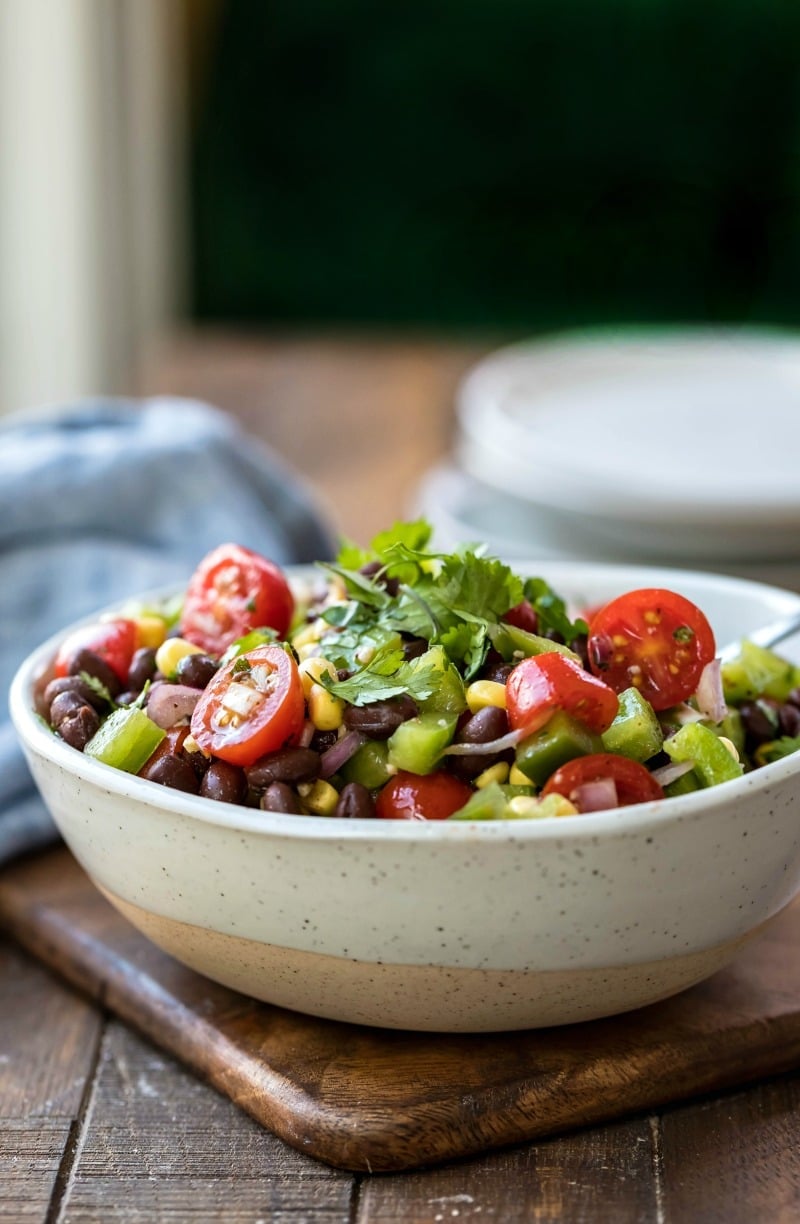 This quinoa arugulua salad recipe is a delicious mix of peppery leaves, sweet pomegranate and a honey garlic dressing. Super simple to make, it's a light and fresh side salad perfect for summer picnics, with BBQ food or to take to a potluck!
Ready in less than 30 minutes, this creamy Gluten-Free Macaroni Salad is so easy to throw together! Perfect for meal prep, the hardest part is chopping the vegetables. Make a double batch to share with friends at your next potluck!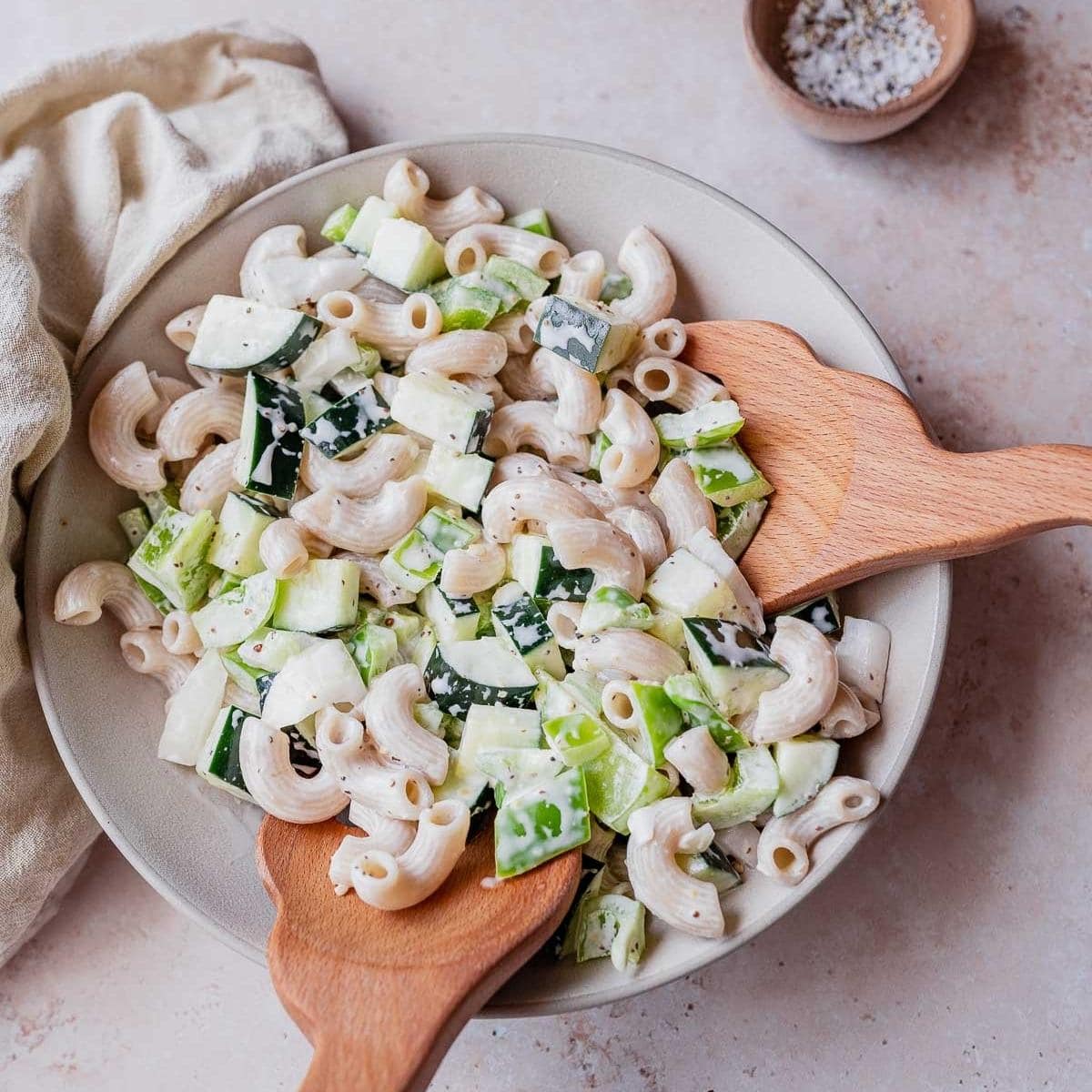 17. Corn Maque Choux
This corn maque choux is a plant-based version of the classic Cajun recipe! Fresh sweet corn is paired with peppers, tomatoes, and vegan bacon for a creamy, flavourful side dish.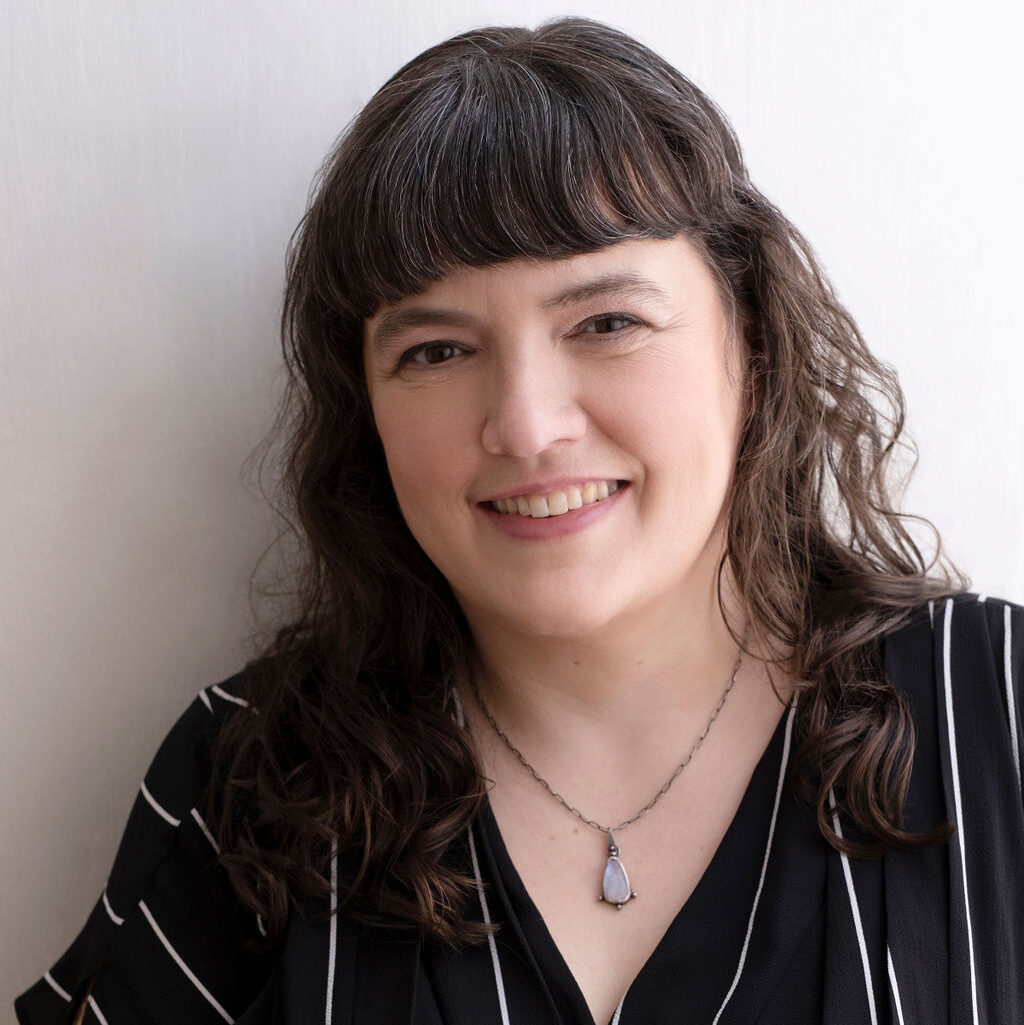 Tiffany is the recipe developer, stylist and food photographer behind Well Fed Baker. As a lifelong baker who had to go gluten free and dairy free in 2016, Tiffany strives to share allergen friendly recipes that never feel like they are free from anything.