If you're looking for a new favorite soup to warm up a cold night, look no further. I've gathered up 25 awesome dairy free & gluten free soup recipes from some of my favorite bloggers. You'll find everything from vegetable soup to chicken and rice to classic chili with beans.
Most of these soups are prepared on the stove top but we also love cooking with the Instant Pot to save time. Check out our collection of gluten free instant pot soup recipes too!
Tips for making gluten free soup
Check your ingredients to ensure they are gluten free. Some items which may seem like no-brainers can have hidden gluten either from additives or from the manufacturing process. Some of the ingredients you should watch for are store bought broths, soy sauce, canned vegetables (like beans & tomatoes), bacon, and rotisserie chickens.
Gluten free flour blends work great for thickening soups and stews. Don't try to use something like almond flour, which has no starch. If you don't keep gluten free flour on hand, starches work just as well. Cornstarch, tapioca starch and arrowroot powder are all suitable gluten free thickeners.
Make extra! If you're following a gluten free diet you know how difficult it can be to find safe convenience foods when you don't feel like cooking. Freeze leftover soup for a quick meal another night.
Shop for soup making supplies
How to store leftover soup
One of the best things about soups, in my opinion, is there is almost always some leftover and it gets better when it's stored.
Leftover soup can be stored in an airtight container in the refrigerator for up to 4 days. Reheat individual servings in the microwave or reheat a whole batch on the stove top. Ensure your reheated soup reaches 165 degrees for food safety.
Soups also typically freeze well. Chill your soup to refrigerated temperature, then transfer to a freezer safe container or freezer bag. Make sure to leave a little extra space in your container, since liquid expends as it freezes. You can also freeze using a souper cube tray and then transfer individual servings to your freezer bag for long term storage.
Check the notes on your recipe for storage times and thawing instructions.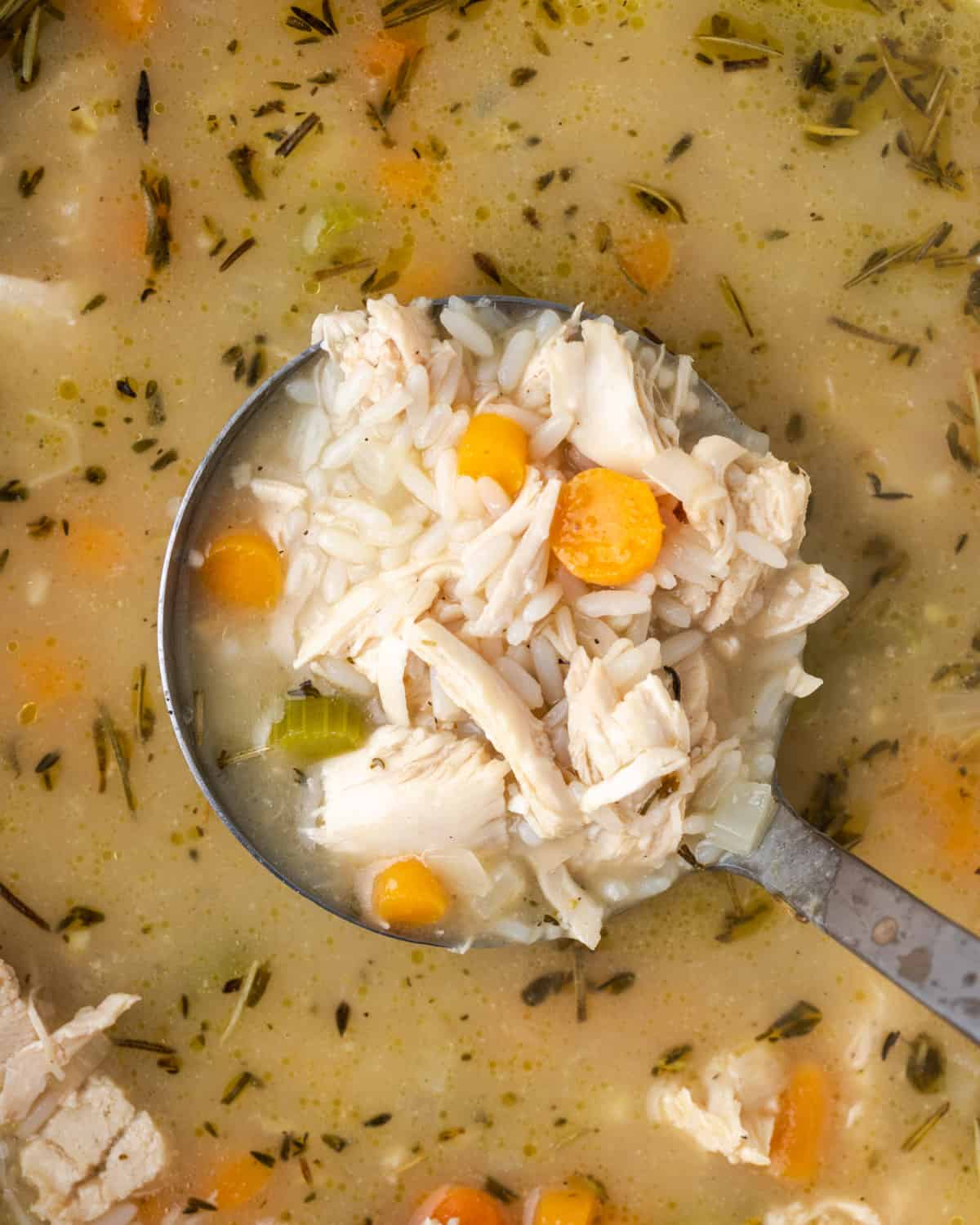 Are soups good for you?
Most soup (especially without dairy) is lower in calories than a normal meal. Soups can be a delightful way to warm up and nourish your body. Plus cooking with fresh vegetables and broths can add lots of vitamins and minerals to your dinner.
Dairy Free & Gluten Free Soup Recipes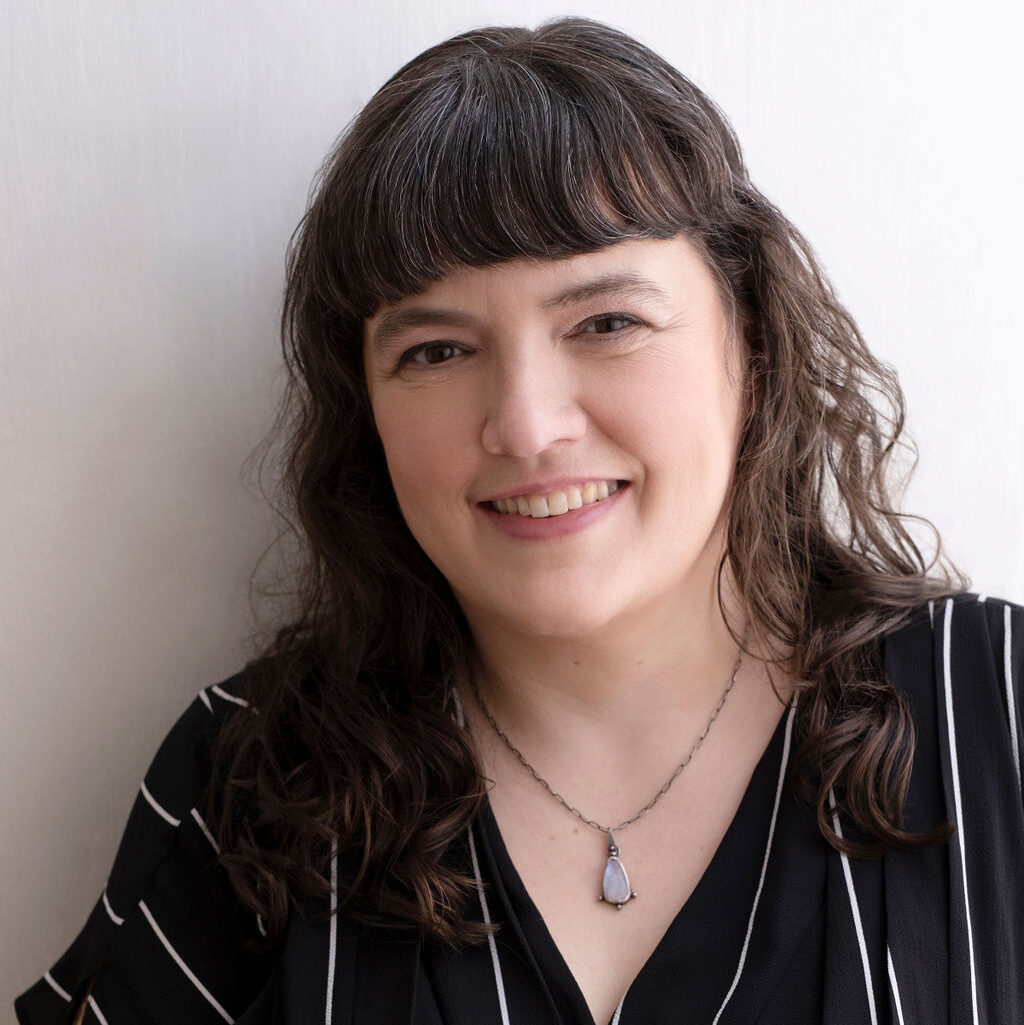 Tiffany is the recipe developer, stylist and food photographer behind Well Fed Baker. As a lifelong baker who had to go gluten free and dairy free in 2016, Tiffany strives to share allergen friendly recipes that never feel like they are free from anything.