Around the holidays, everyone is baking and sharing cookies with family and friends. Whether you're new to the gluten free diet, looking for a recipe to share with someone special or just wanting some new cookie recipes for your collection, you've come to the right place. Cookies are my love language and this collection of the best gluten free Christmas cookie recipes will make your heart grow three sizes!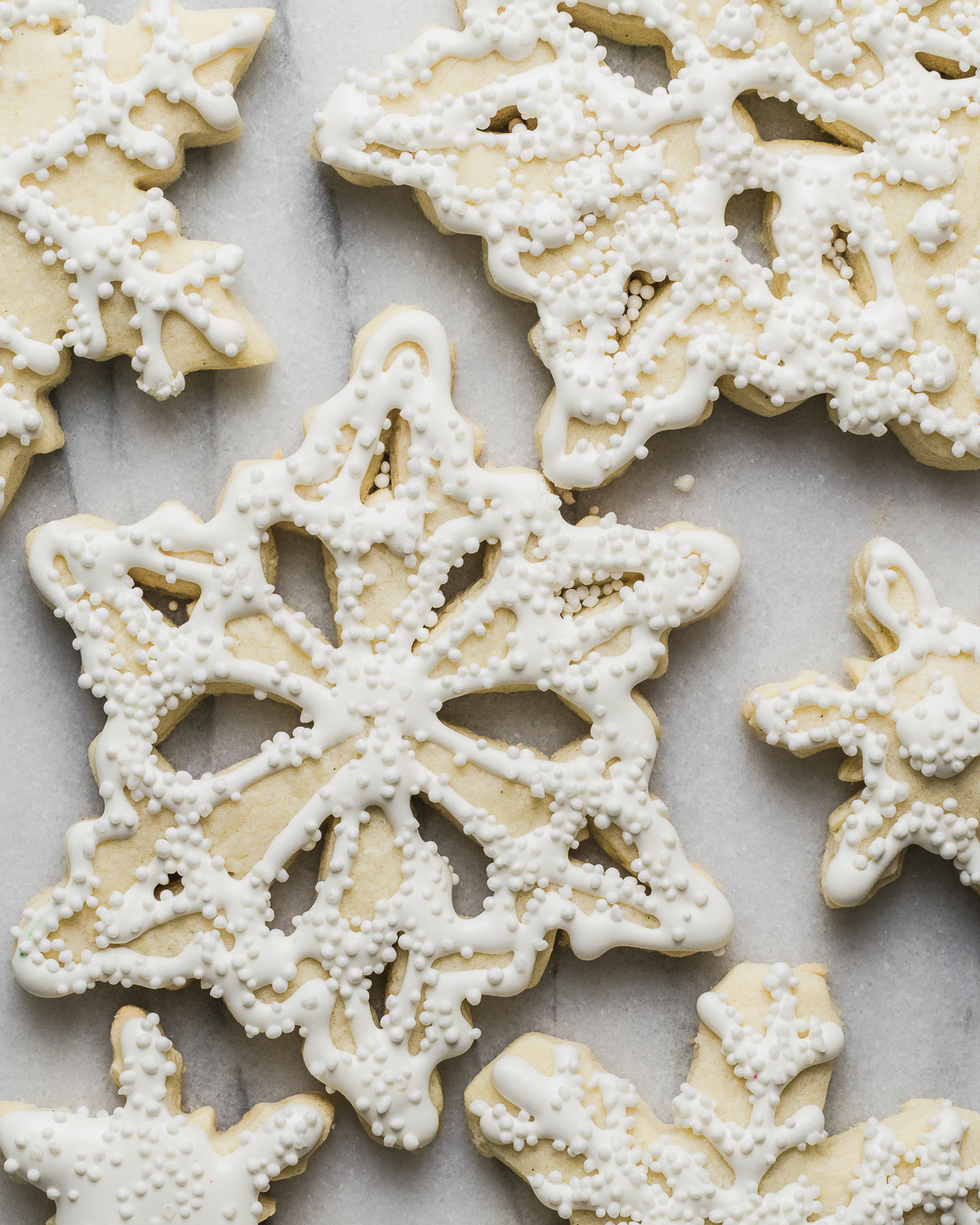 Jump to:
Tips for the best gluten free Christmas cookies
Follow the recipe carefully. If it's your first time using a recipe, don't make any substitutions. Cookies have few ingredients, so each one plays an important role in the outcome.
Measure your ingredients correctly. Weighing ingredients is the most accurate method, but if you prefer using cups and spoons make sure you're using them the right way. One of the most questions I get most often from bakers is why their cookies are dry or hard. Usually the answer is too much flour. Spoon your flour into the measuring cup and level off the top with a knife. Adding too much flour, especially gluten free flour, can quickly dry out your cookie dough.
If your recipe calls for refrigerating or freezing the dough, don't skip that step! If it's included it's usually to get the dough to the right temperature so it is easier to handle (crinkle cookies), keeps a good shape (sugar cookies), or doesn't spread too much (ginger cookies).
Let it rest. Even if your dough doesn't required refrigeration, let the dough rest for about 10 minutes before baking. Gluten free flour can take a little longer to absorb liquid and skipping a rest may result in a grainy texture in your cookies.
Use the right temperature. Make sure your oven is the right temperature by checking it with an oven thermometer. Ovens can be off by 25 degrees or more which can drastically affect a cookie.
Line your baking pans. I always use parchment paper, but silpats work as well. Skip the grease and the baking spray. Parchment paper will keep cookies from sticking and makes cleanup super easy!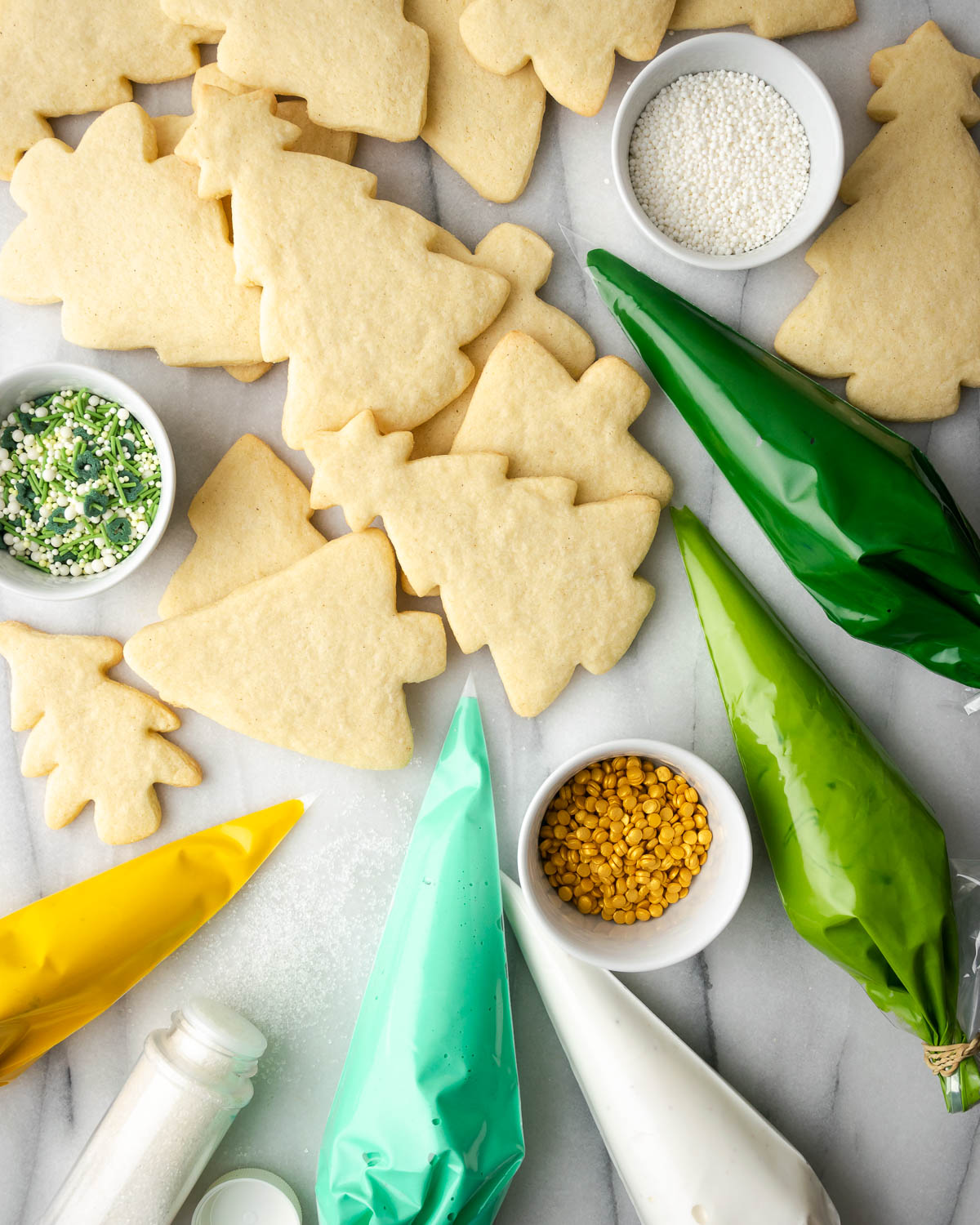 ---
Classic Gluten Free Christmas Cookies
These classic Christmas cookies make the cookie tray every single year. You remember them from childhood and it wouldn't be the holidays without two or three of these old favorites.
Gluten Free Spice Cookies
There is just something about cinnamon, ginger, cloves and nutmeg that makes us all warm and cozy. These perfectly spiced Christmas cookies will bring a smile to your face!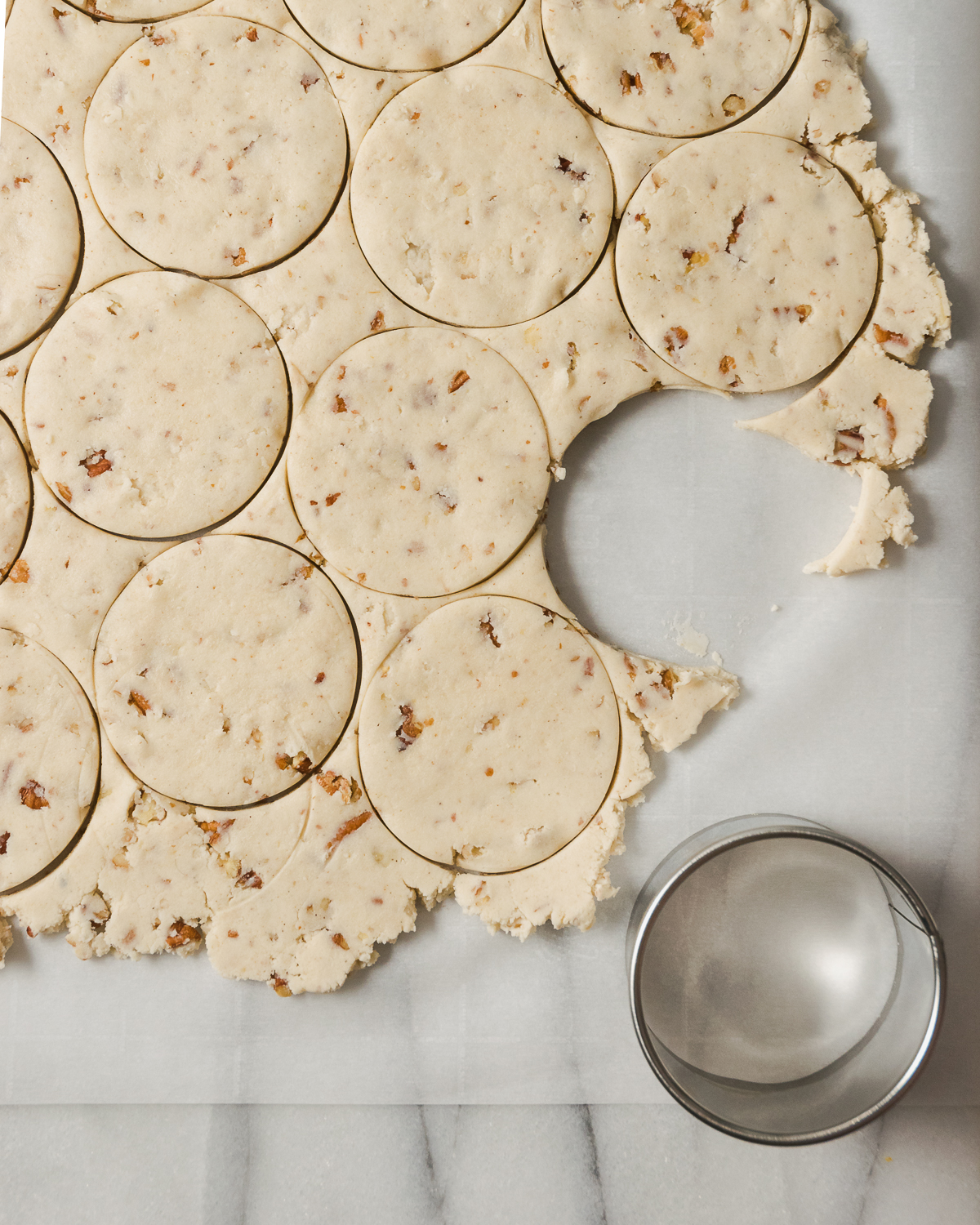 Gluten Free Chocolate Cookies
Every season is chocolate season in my book! These chocolate goodies are sure to please the nice and the naughty ones on your list.
International Christmas Cookies
So many delicious Christmas cookie recipes come from around the world. I have a few favorites on this list thanks to my German Grandma. Which ones are favorites for you and which are you excited to try for the first time?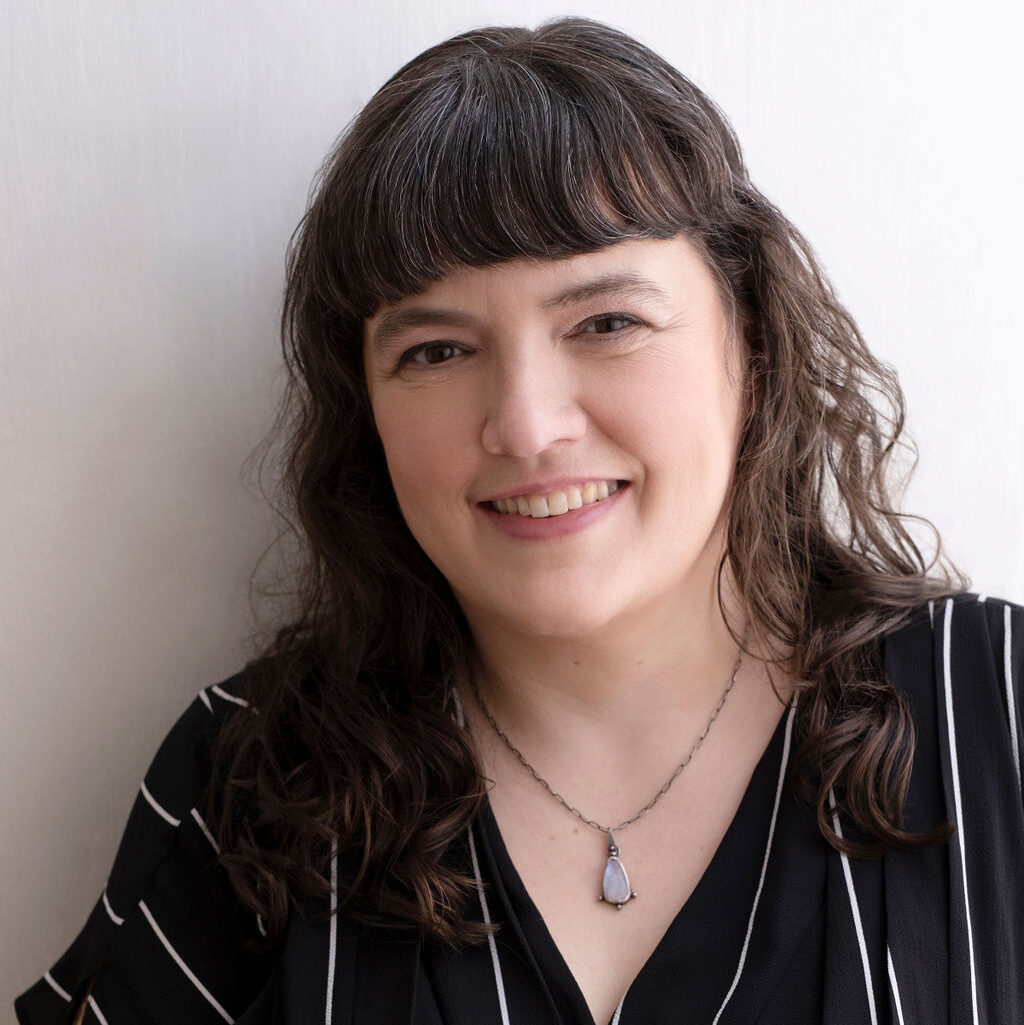 Tiffany is the recipe developer, stylist and food photographer behind Well Fed Baker. As a lifelong baker who had to go gluten free and dairy free in 2016, Tiffany strives to share allergen friendly recipes that never feel like they are free from anything.