Being gluten free at the holidays can be a real challenge. When spending time with family revolves around food, sometimes it might feel like there is nothing safe to eat. So I've rounded up some of my favorite gluten free Thanksgiving recipes that will be perfect on your holiday table and have everyone coming back for second helpings!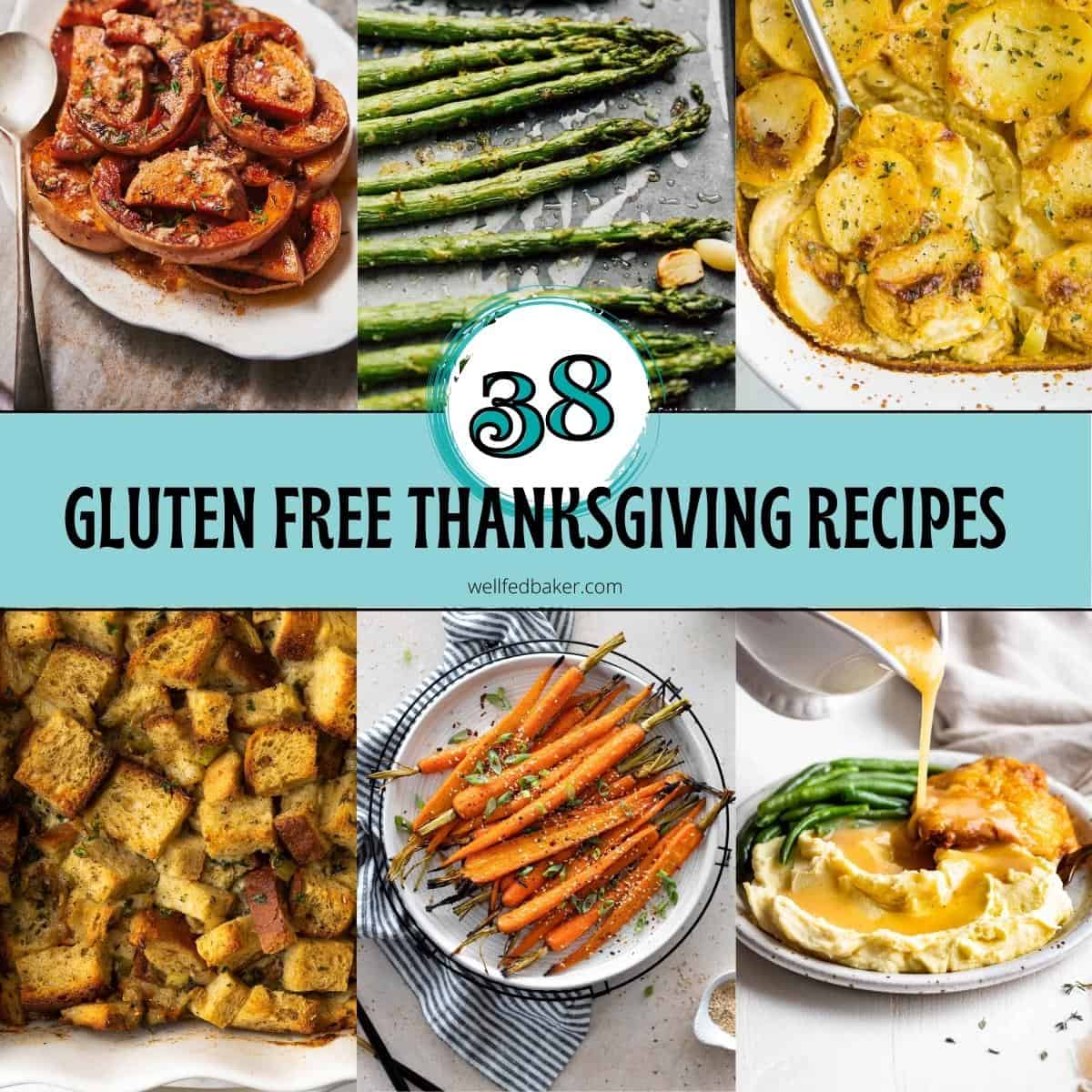 Want to save this recipe? Enter your email below and we will send it straight to your inbox!
You will also be added to our weekly email list.
Tips for making Thanksgiving gluten free
Watch out for hidden gluten - Check your ingredients to ensure they are gluten free. Some items which may seem like no-brainers can have hidden gluten either from additives or from the manufacturing process. Some of the ingredients you should watch for are store bought broths, soy sauce, canned vegetables (like beans & tomatoes), bacon, and rotisserie chickens.
Thicken it - Gluten free flour blends work great for making gravy. Don't try to use something like almond flour, which has no starch. If you don't keep gluten free flour on hand, starches work just as well. Cornstarch, tapioca starch and arrowroot powder are all suitable gluten free thickeners.
Easy swaps - If your favorite family recipe uses ¼ cup or less of all purpose flour, you can swap out a 1-to-1 gluten free flour with no trouble. Do not use almond flour as a swap. Likewise, you can use canned gluten free cream of chicken or cream of mushroom soup, gluten free fried onions, gluten free breadcrumbs, etc.
Don't be shy - Serve yourself first and if you want leftovers, package those before everyone has gotten their servings. As careful as people may be, there will still be accidents with utensils touching gluten foods, crumbs falling off plates, etc.
Ask questions - If you're going to eat food prepared by others, then ask lots of questions about ingredients and how things are made. Realize that eating food prepared in someone else's home is always a risk.
Gluten Free Thanksgiving Recipes
The list below has a list of traditional Thanksgiving dishes plus some new recipes to try. Hopefully you'll find a few that your family loves!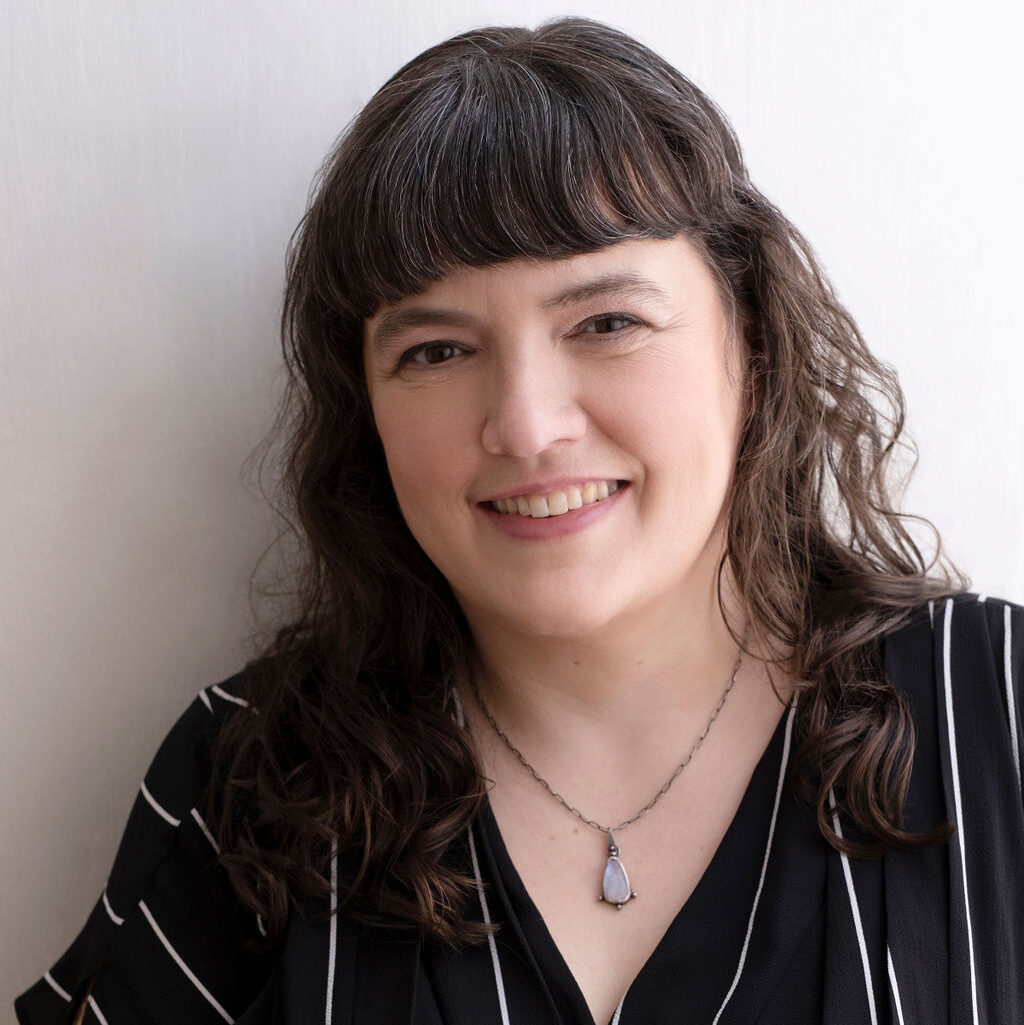 Tiffany is the recipe developer, stylist and food photographer behind Well Fed Baker. As a lifelong baker who had to go gluten free and dairy free in 2016, Tiffany strives to share allergen friendly recipes that never feel like they are free from anything.